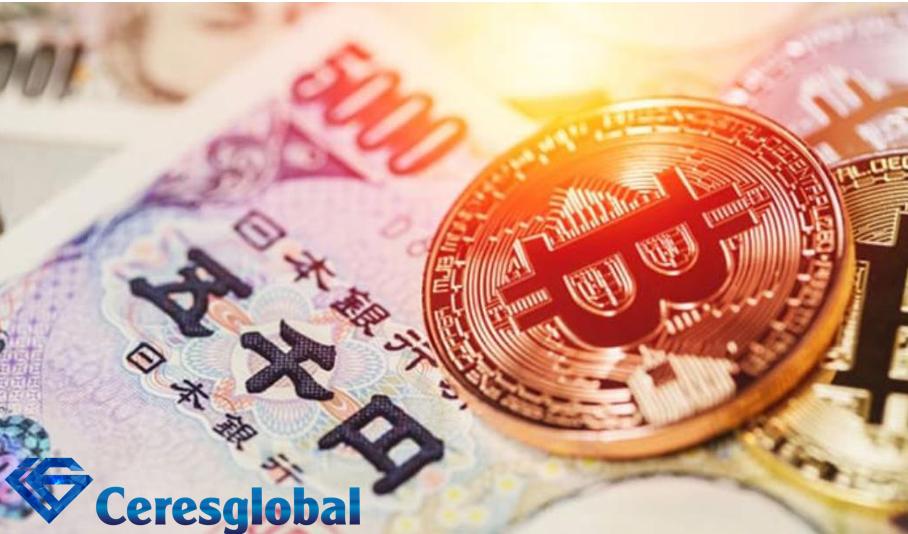 The proposed cryptocurrency bill was drafted by the Japan Financial Services Agency (FSA) and accepted by the House of Representatives in mid-March 2019. According to updated information on May 31, 2019 on the FSA website, the bill was passed by a majority of votes in the plenary session of the House of Representatives.
Reportedly, the bill sought to regulate the two national laws that apply to cryptocurrencies. Includes the Fund Settlement Act and the Exchange Act and Financial Instruments. The adjustment process is expected to take effect in April 2020.
Proposed amendments to Japan's financial instruments and payment service act will tighten cryptocurrency regulations. The purpose is to enhance user protection, to make stronger adjustments to crypto derivatives trading, to reduce industry risks such as hacking and to establish a more transparent legal framework for digital assets.
The bill also requires changing the legal name for cryptocurrencies (cryptocurrencies), calling them crypto assets instead of virtual currencies.
The bill also requires stronger legal provisions for cryptocurrency margin trading, limiting leverage from two to four times the initial deposit.


CRSTK: CRSTK was developed based on RC20 algorithm applying Block chain 3.0 technology and smart contract in issuing CRS coins. The group's cryptocurrency helps make B2B, B2C transactions in the diamond industry in the future. Along with the team of many years of experience in the field of cryptocurrency and the diversity in many business fields , we are fully confident in listing the CRS on the foreign exchange market in Q4 2020