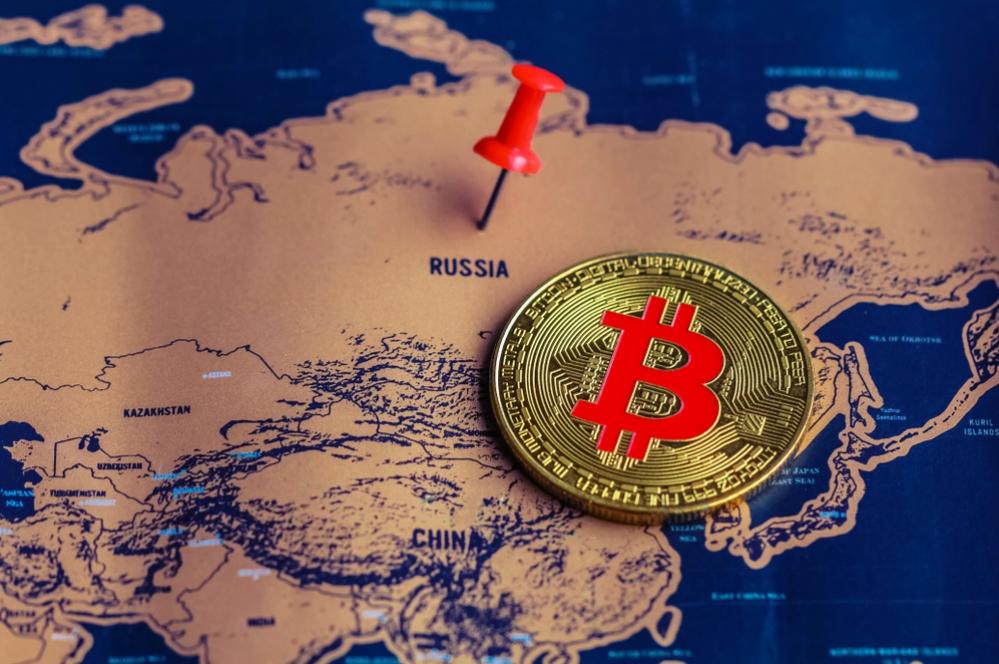 According to cybersecurity firm Qrator Labs, people in Russia are increasingly "interested" in cryptocurrencies. Specifically, in a study of cryptocurrency exchange traffic in Russia, the number of access to cryptocurrency exchanges has increased sharply in Russia, and crypto-related services are also "doing well." ra "in recent times.

According to published data, in the last week of March, the traffic on cryptocurrency exchanges in Russia increased by 5.56%, much higher than the February average. In addition, traffic in Russia on the foreign exchange market also increased by about 3%, the report note

In addition to the noticeable increase in traffic to Russian cryptocurrency exchanges, Qrator Labs also warned of an increase in DDoS attacks over the past time.

According to the report, the number of denial-of-service attacks, or DDoS attacks, targeting cryptocurrency exchanges has skyrocketed to 486%, which is extremely high compared to the past. In this situation, cryptocurrency exchanges in Russia are implementing many measures to protect their networks to ensure that users are not affected during access.

Qrator Labs data on the increase in coronavirus cryptocurrency flows in Russia could add to the evidence for the apparent impact of the pandemic on the global cryptocurrency market. In March, interest in buying Bitcoin reached its highest level since July 2019, according to Google Trends data.

CRSTK
: CRSTK was developed based on RC20 algorithm applying Block chain 3.0 technology and smart contract in issuing CRS coins. The group's cryptocurrency helps make B2B, B2C transactions in the diamond industry in the future. Along with the team of many years of experience in the field of cryptocurrency and the diversity in many business fields , we are fully confident in listing the CRS on the foreign exchange market in Q4 2020